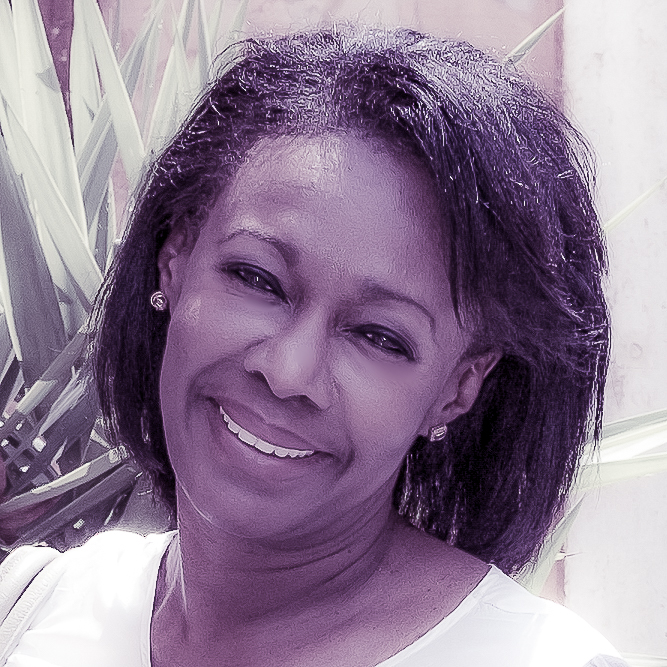 If as a leader, watching what has unfolded since the killing of George Floyd, you have been wondering what you could do. What action you can take in your sphere of influence to make a difference?
Well, you're not alone. While the subject of improving Diversity and Inclusion has been trending for some time, people who work in this field will tell you that since the surge in protest and calls for change, interest in going beyond just talking about diversity and inclusion to actually doing something has significantly intensified.
So, what can leaders do?
To answer this question we spoke with Claudia Iton of Replete Consulting. Claudia specialises in working with organisations who want to achieve meaningful and sustainable change with regard to Diversity and Inclusion.
The good news is that there are practical steps you can take right away, although don't go looking for quick fixes. Real change takes commitment and persistence.
The best news is that achieving real diversity and inclusion can bring benefits beyond creating a fairer work environment, with significant performance and financial benefits accruing from enhanced diversity of thought and the unleashing of all the talent available to an organisation. 42 mins 29 secs
Claudia's website: https://www.repleteconsulting.co.uk
Our website: https://www.talkingleaders.com
#diversityandinclusion #d&i #leadershipcommunications #leadershipdevelopment