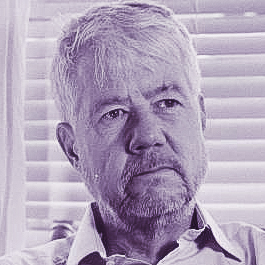 How do you connect 2,500 people across 100 countries? Not just keeping them informed but helping them feel part of one organisation.
At one time the common way to do this was by holding the annual company get-together, where everyone flew to a hotel in a nice location for a week of work and social activities. But as pressures on travel increase, these events are increasingly rare.
So how can you re-create that sense of being part of one organisation? If people aren't able to spend time face-to-face how can they "get behind the PowerPoint" and so get to know their leaders and colleagues as people?
One solution is podcasting. In the first episode of the new season of Talking Leaders, Qlik Spotlight Evangelist John Sands talks with Paul Gisby about the video and audio podcasts that he produces that are designed to bring the people of Qlik together, without any of them having to leave home. 48 mins 22 secs
You can find John's work here:
Video – https://www.youtube.com/playlist?list=PLW1uf5CQ_gSrR6wZ-WSwAzEJrnve9T-Ff
and here
Audio – https://qlik.podbean.com/
You can contact John at
Johnsands999@hotmail.com or john.sands@qlik.com
___________________________________________
For more information about Talking Leaders visit our website: https://www.talkingleaders.com